Become a partner
Showcase your expertise
We are dedicated to providing a superior experience for our clientele. In pursuit of this goal, we are constantly seeking to expand our network of partners. We welcome skilled artisans, restaurateurs, hoteliers, merchants, and service providers who share our commitment to excellence. By joining our network, you will have the opportunity to enhance your visibility and develop your business.
Join our partner network
Career opportunities
A career fueled by passion
Are you someone who has a natural talent for service and an interest in culture, travel, and gastronomy? Do you enjoy going above and beyond to satisfy demanding customers? If so, come join us at Generali Concierge Services. We offer an exciting profession where your skills and knowledge will be appreciated by both our clients and our team.
Join us
Exclusive concierge services
Dream big, we'll deliver
We understand the importance of creating meaningful experiences that strengthen the emotional connection to your brand. That's why we offer a team of expert lifestyle advisers available 24/7, personalized offers, and cutting-edge technology to satisfy even the most demanding requests from your clients, employees, or members. Together, we'll build loyalty programs that align with your business' values and requirements.
Explore our services
300 000
experience requests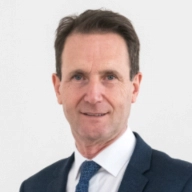 Thierry Cornille
Directeur Général CAMCA
"We had the pleasure of working with Generali Concierge Services to develop a customized program for our various brands. The team's expertise and attention to detail resulted in a dynamic and adaptable offering that fostered seamless collaboration between our teams."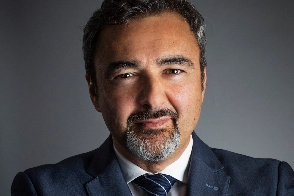 Denis Vitellaro
CEO Drivalia
"We are one of the leading players in car rental and service in Europe. In order to build loyalty with our VIP customers, we work with our partner Generali Concierge Services to offer them a premium concierge service. With a specific set of requirements and a very tight schedule, the deployment of the concierge service by the GCS teams for Drivalia was carried out with the greatest reactivity and agility."