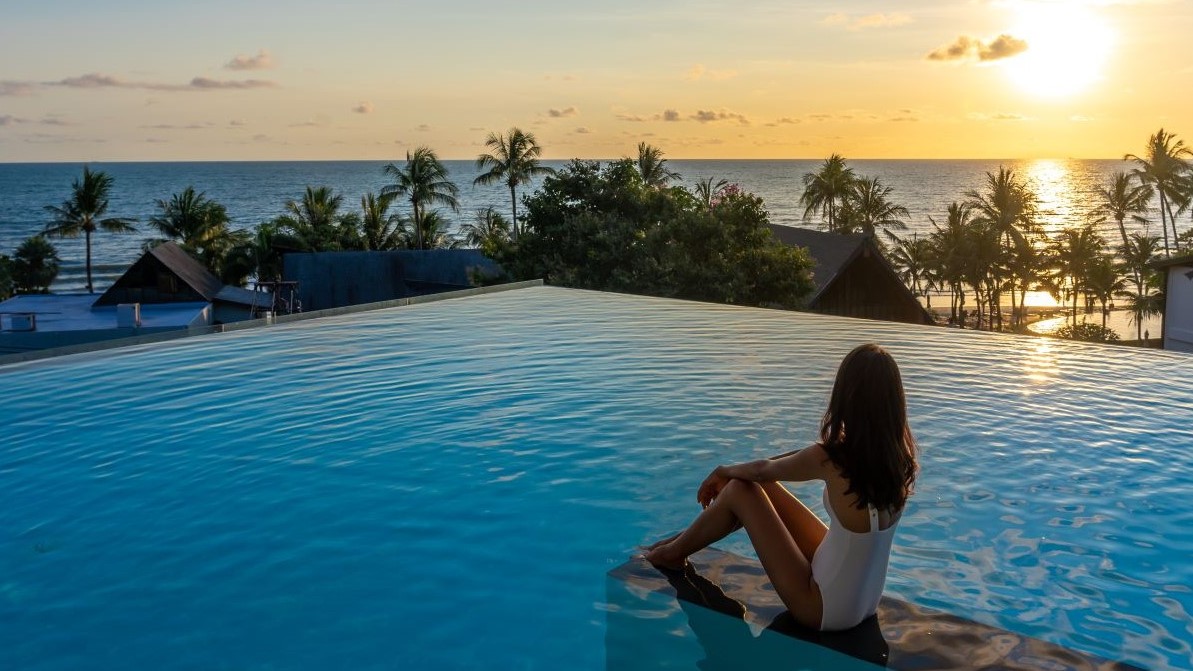 Benefits tailored to their needs
A program tailored to your brand
In collaboration with you, we build your bespoke concierge program in accordance with your positioning, values and visual identity. All assets of your concierge program can be customized to reflect your brand.
One of the key steps in this co-creating is the development of a seasonal catalog of tailor-made offers.
In this catalog, exclusively reserved for your customers, employees or members, they will find a selection of lifestyle partners offering them deals and privileges as well as unprecedented experiences.
YOUR PRIVILEGE CLUB
We make sure to offer a catalog with a wide choice of lifestyle partners evolving in various fields.
Our partners can be specialized in areas such as travel, mobility, culture and entertainment, gastronomy, fashion and well-being. They are carefully selected by our teams in the interest of members. Whatever their requests, we can respond to them.
We negotiate with our partners for offers and privileges, such as upgrades, discounts, priority access, and VIP treatment.
Your members can enjoy special attention, gifts, or even private invitations to experience unique offerings from our partners.
Some of the exclusive privileges for members of your tailored concierge program:
Travel Privilege: if they desire a cruise to Antarctica, our lifestyle advisors will create a tailor-made trip based on a selection of partners that guarantee exceptional experiences.
Gastronomy Privilege: whether it's a request for a reservation at a Michelin-starred restaurant, or a private dining, or they prefer the privacy offered by the services of a private chef, their request will be fulfilled.
Hotel Privilege: regardless of their destination, our lifestyle advisors offer them exclusive benefits such as special attention upon arrival or a room upgrade in a hotel or private villa.
Event Privilege: fulfill their dreams by booking in advance VIP box seats to concerts and shows of their favorite artists.
and many more, including car rental, shopping, well-being...
BESPOKE PROGRAM
Designing a customized program for you based on our three areas of expertise
Our Teams
Lifestyle advisors, experts, attentive to all types of requests, 24/7, trained in the codes of luxury and excellence.
Relationship technologies
A cutting-edge digital platform combined with operational and marketing processes allows for a 360° relational approach.