Expertise in creating the unique
Our audience
Your most valuable customers, employees, or members
Your Customers
Enhance your customers' experience and strengthen their engagement with your brand
Foster loyalty of high-contributing customers
Your Members
Make your members' daily lives easier and reinforce their engagement in your community
Enhance the experience of a VIP member within an exclusive membership club
Your Employees and Collaborators
Take care of your most valuable employees and help them in their daily lives
Capitalize on the well-being of your employees and reinforce their engagement at work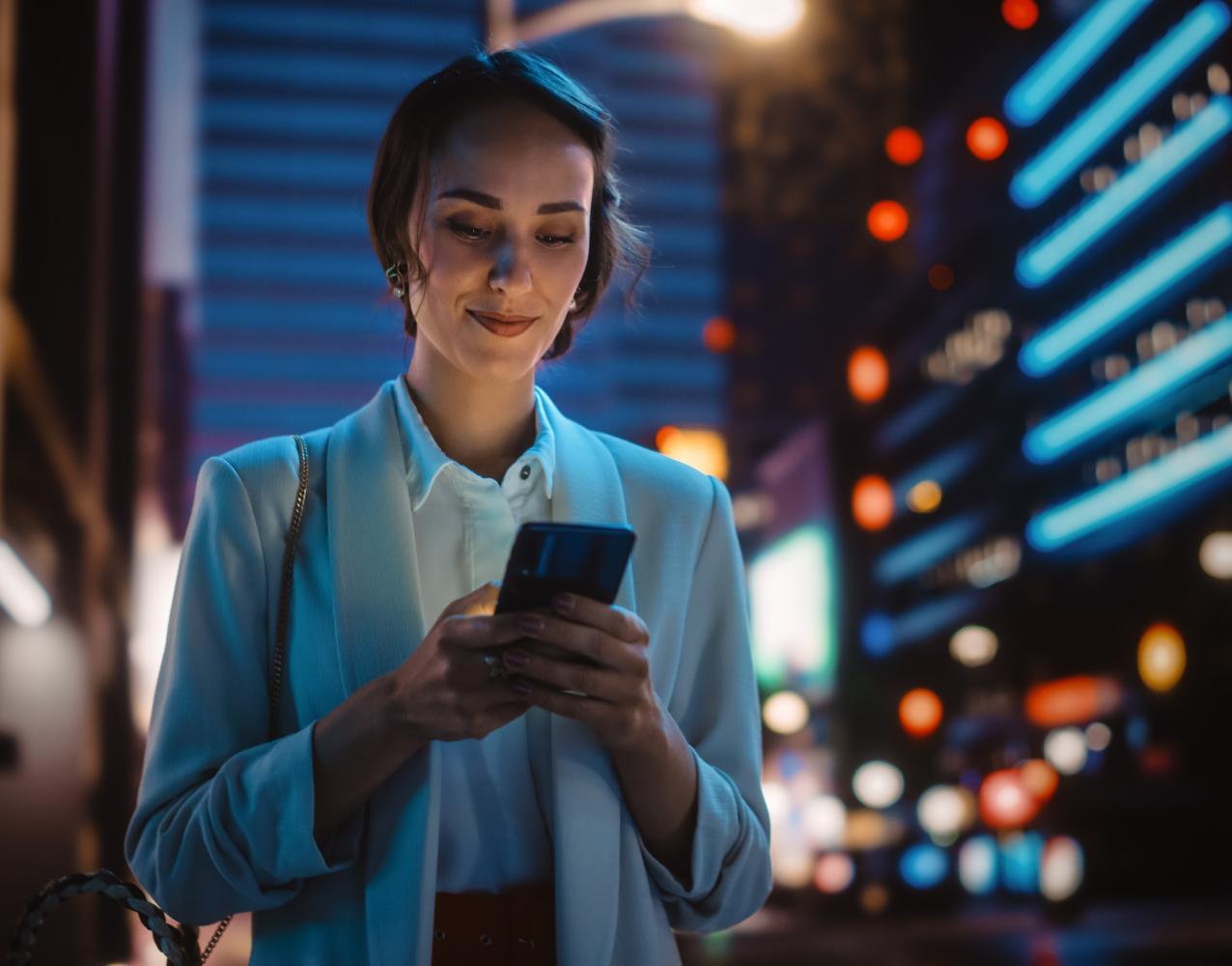 Bespoke concierge program
Designing a customized concierge program for you based on our three areas of expertise
Our teams
Lifestyle concierges, experts, available for any type of request, 24/7, trained in the etiquettes of luxury and excellence, providing personalized service, impeccable behaviour, discretion, and kindness.
Privileged Club
A range of high-end, tailor-made services. Exclusive access to various advantages, privileges and unique and original experiences, in line with your brand's positioning and the expectations of your customers, members or employees.
Relationship technologies
Meet the challenges of custom concierge services thanks to an intuitive and optimized service platform optimized for intelligent information management. These cutting-edge technologies and our operational and marketing processes allow for a 360-degree approach, as we have a deep understanding of our members' usage and preferences, allowing us to provide the best offer at the right time.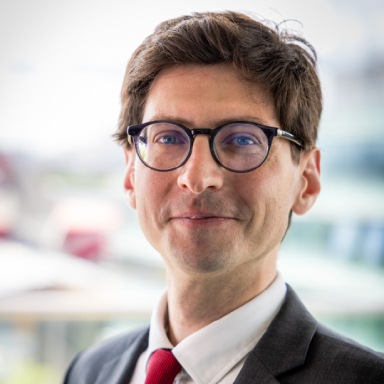 "Thanks to our cutting-edge technology and the specialized expertise of our dedicated advisors, the concierge program perfectly embodies the essence and values of your brand."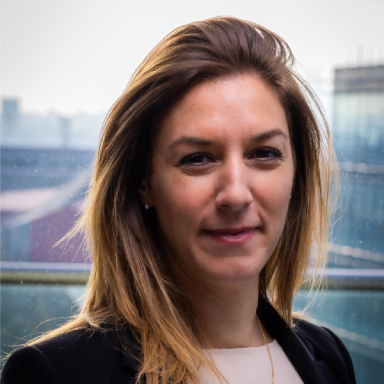 Clotilde Bray
Chief Sales, Marketing & Partnerships Officer
"We strive to support our clients with a comprehensive and strategic 360-degree approach to marketing: by gaining a thorough understanding of our partners' members and their needs, we are able to implement targeted and personalized animation for each concierge program, thus fostering emotional attachment to their brand."