Capacities to match its high ambitions
Our history
20 years of expertise in the concierge industry
2003: on the request of the G.I.E Carte Bleue, Europ Assistance, a company in the Generali group, is officially launching its first dedicated concierge service pole in France for Visa Infinite cardholders
2016: the Europ Assistance group has taken a new step and decided to create Generali Concierge Services, a wholly-owned subsidiary of the group, entirely dedicated to the concierge service to support its strategic ambitions in this field and to better meet its customers' expectations.
Our financial stability, recognized expertise in customer service, and constant adaptation to new digital communication tools allows us to confidently offer unparalleled concierge services to our VIP and high-net-worth clients.
Our Vision
To be the most reliable player in the industry
Generali Concierge Services is the new benchmark for personalized concierge services: because each of our clients is unique, we develop a customized offering and program that respects their image and aligns with the specific needs of their customers, employees, or members.
Our future is both in France and internationally, supporting major clients of the Europ Assistance group, as well as other companies with unique premium concierge, assistance, insurance, and lifestyle solutions.
"We aspire to be the most reliable and sustainable concierge service company for the Group's clients worldwide, by offering personalized service and exclusive access to exceptional and emotional experiences."
Emmanuel Légeron,
General Director Generali Concierge Services.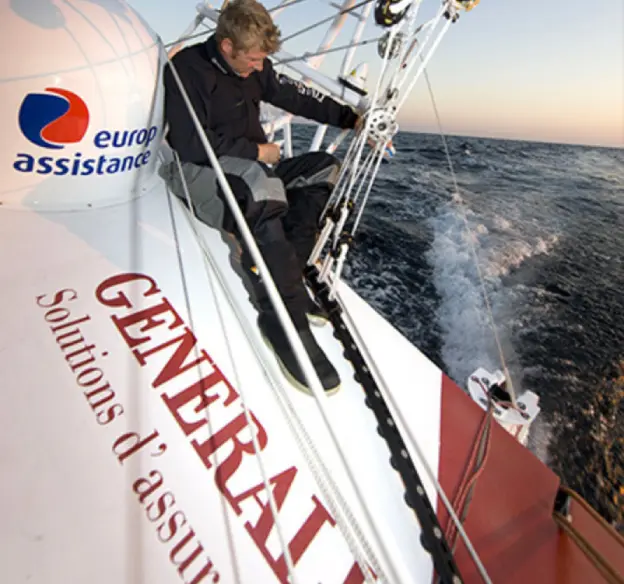 Yes, we care
We share the same DNA as the Europ Assistance group to which we belong. We strive to simplify our clients' lives, helping them in all circumstances to resolve difficult or stressful situations, providing them with comfort and security on a daily basis..
We are committed to serving all of our partners with the same level of excellence, whether in terms of service quality, customer experience, innovation, or personalization of the business relationship.
Every decision we make is guided by values that are dear to us and shared by all.
C
Caring
Developing closeness and empathy with our clients and employees.
A
Availability
Enabling our clients to reach us anywhere, at any time.
R
Reliability
Tenir nos promesses. Nous trouvons toujours une solution
E
Easy to work with
Being simple, efficient, and responsive in all of our interactions.
Our CSR commitments
Europ Assistance and its subsidiary Generali Concierge Services have been committed to being a responsible company and employer since their creation.
Our governance, our risk management and our code of ethics are the guarantee of a healthy, innovative company that creates value for all our stakeholders.
Our concierge services, as well as the relationships we build every day with our service providers in France and around the world, reflect our values of solidarity and helping people.
Our Diversity, Equity and Inclusion programs, as well as our efforts to constantly improve the quality of life at work for our employees, create an environment that is conducive to the personal development of each individual and to a balance between private and professional life.
The commitments of our Group and its subsidiaries in France to society, through our partnerships with the Red Cross, Parents-Vacances, Generali's THSN or with inspiring people, such as in the field of sports with Pauline Ado, demonstrate our desire to share our value creation and help the most vulnerable.
Initiated in 2022, our "low-carbon" approach should produce its first convincing results as early as 2023 across all our activities, contributing to the construction of a quality and sustainable environment.
The leadership team
Comprising experts from both the parent company and the high-value service sector, each member of the leadership team brings a strategic and informed vision to drive the ambitions of Generali Concierge Services. Our commitment is to always provide our clients with a competitive edge in terms of the quality of our offerings and services.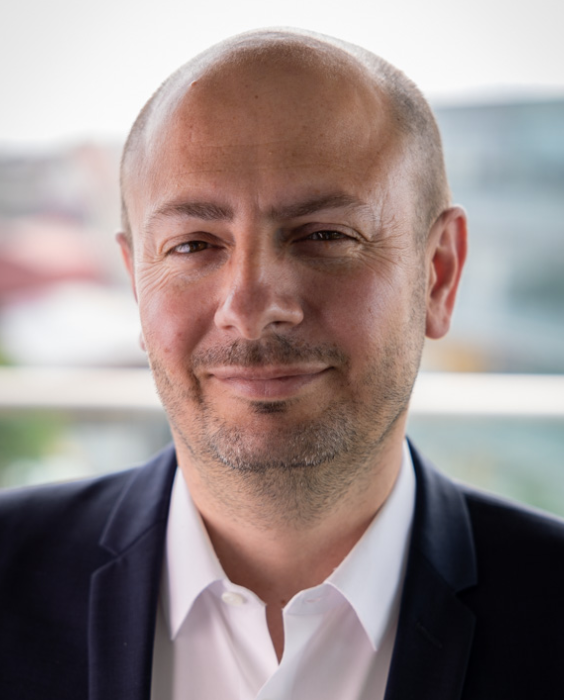 Emmanuel Légeron
President and CEO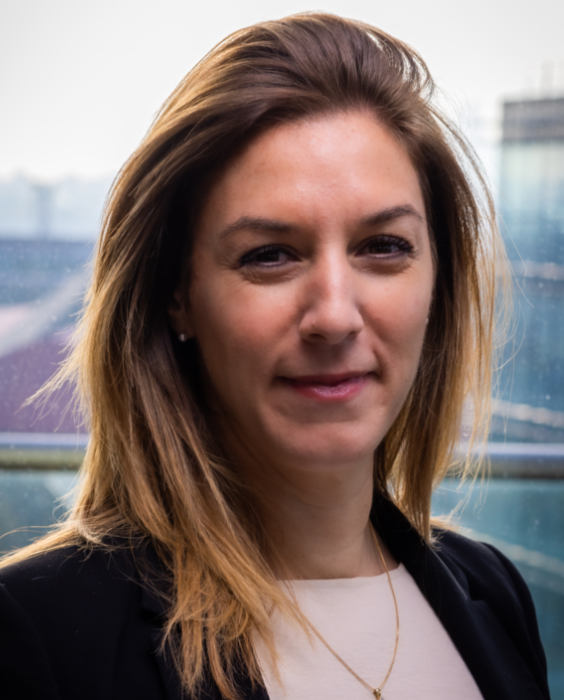 Clotilde Bray
Chief Sales, Marketing & Partnerships Officer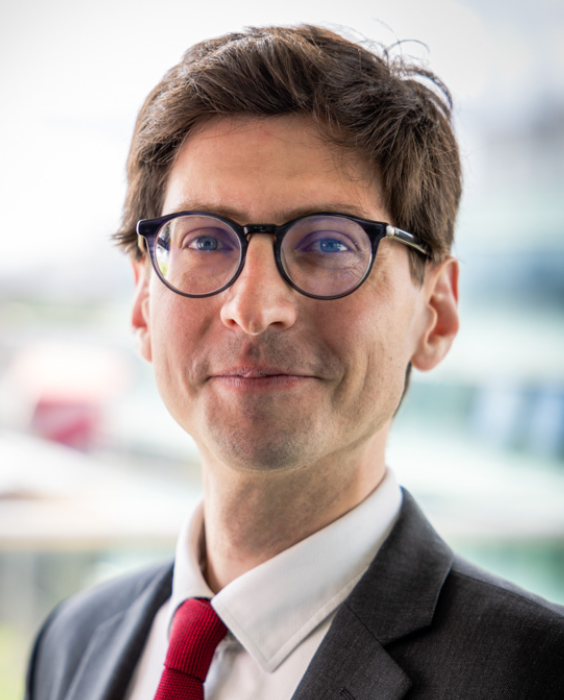 Marc Chalhoub
COO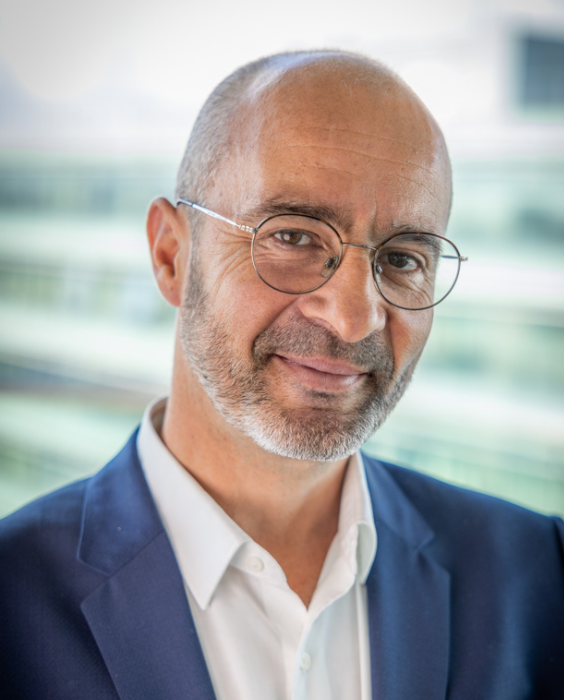 Christophe Michot
Chief Information Officer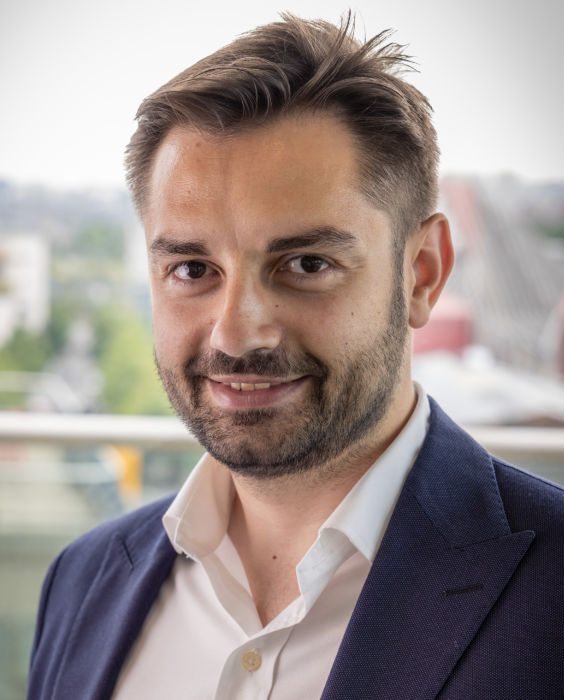 Alessio Trentadue
Head of Finance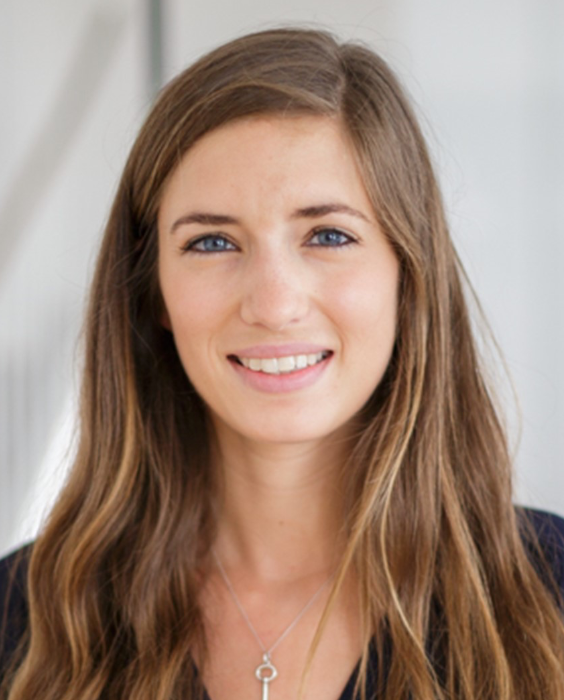 Claire Pinçon
Head of Human Resources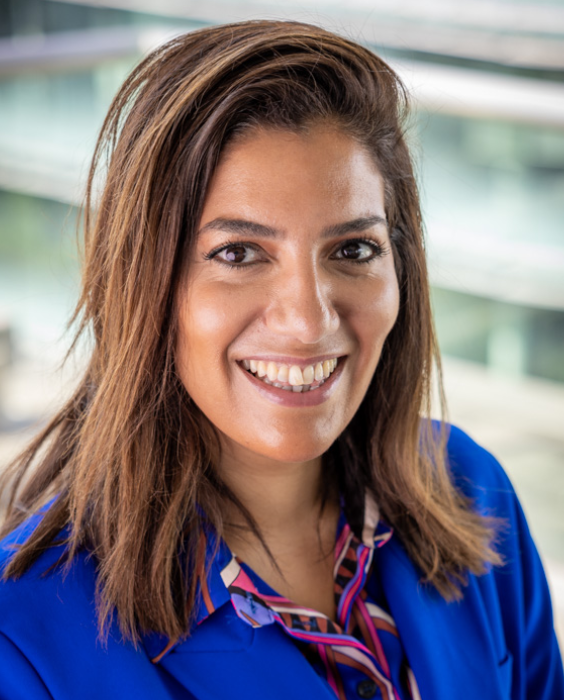 Hager Hidri
Head of Legal