an exceptional know-how
Relational elegance
A one-of-a-kind welcome that cultivates relational elegance
Our private concierge advisory team is unique in Europe: available 24/7, our multilingual team includes over 100 advisors, all trained in the codes of luxury and responding to nearly 300,000 requests per year.
Our concierges stand out for their excellent manners and communication skills. While personally embodying your brand, our teams save valuable time for each of your customers, employees, or members
generating positive emotions every time.
To offer impeccable service, we meticulously select our candidates with great care.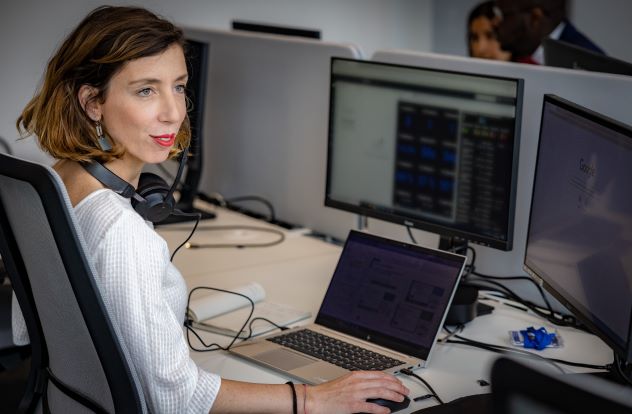 Ongoing training & expertise
Elevating excellence
Generali Concierge Services implements a continuous training program to maintain the relational excellence of each individual and to nurture the talents of its teams. The profession of private concierge advisor offers real career development opportunities, either towards management responsibilities or towards thematic specializations in concierge services.
To ensure optimal and responsive service, our advisors also master all the necessary digital technological tools. Our support teams, composed of quality, audit, and training experts, oversee and support our activity.
Examples of concierge services
What can we do for your clients, employees, and members?
EVERYTHING, from the everyday to the exceptional!
Our concierge service responds to all types of requests within the framework of legal and ethical rules, public order and good morals. Beyond lifestyle requests, concierge services are committed to simplifying the lives of your members and being a tool for managing customer relations.
Mobility
Facilitating their mobility in France and during their trips abroad
Facilitating their itineraries by reserving a car rental, standard, prestige or XXL.
Ensuring the reservation of a taxi or transfer 7/7 and 24/24.
Freeing up an evening thanks to the services of a babysitter
Enjoying the services of an experienced babysitter at the last minute: at home or at the hotel.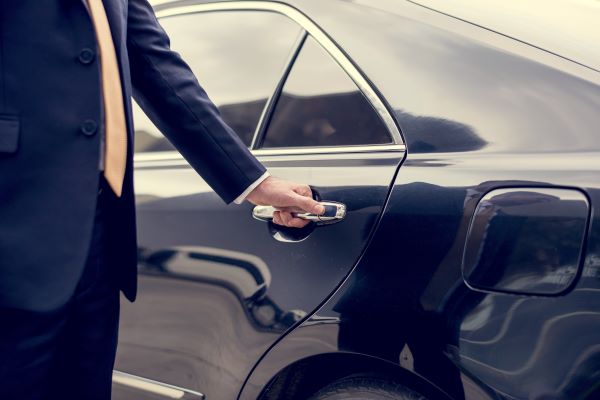 Assistance
Benefiting from dedicated payment assistance
Blocking a card or payment, managing administrative hassles related to the loss or theft of a credit card.
Administrative assistance in case of loss or theft of identity documents.
Benefiting from an incident number to manage unforeseen events
Booking a room on a Sunday for a work meeting that was not scheduled, outside of business hours.
Ensuring the delivery of a meal or catering, even outside of business hours for a late meeting with an employee or customer.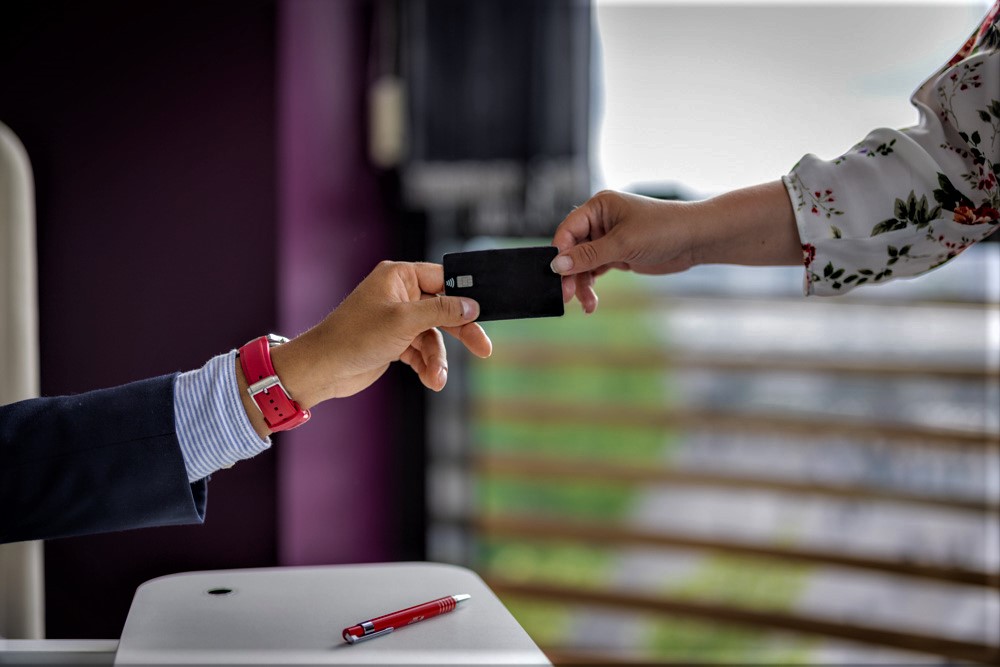 Travel and tourism
Organize a stay, a trip, a weekend, an unforgettable event
Organizing a stay in an enchanting setting for a wedding anniversary
Managing the organization of a birthday party or a romantic weekend
Booking a hotel room with a sea view or a luxury villa that meets the expectations and standards of your members.
Organizing a private tour with a certified quality guide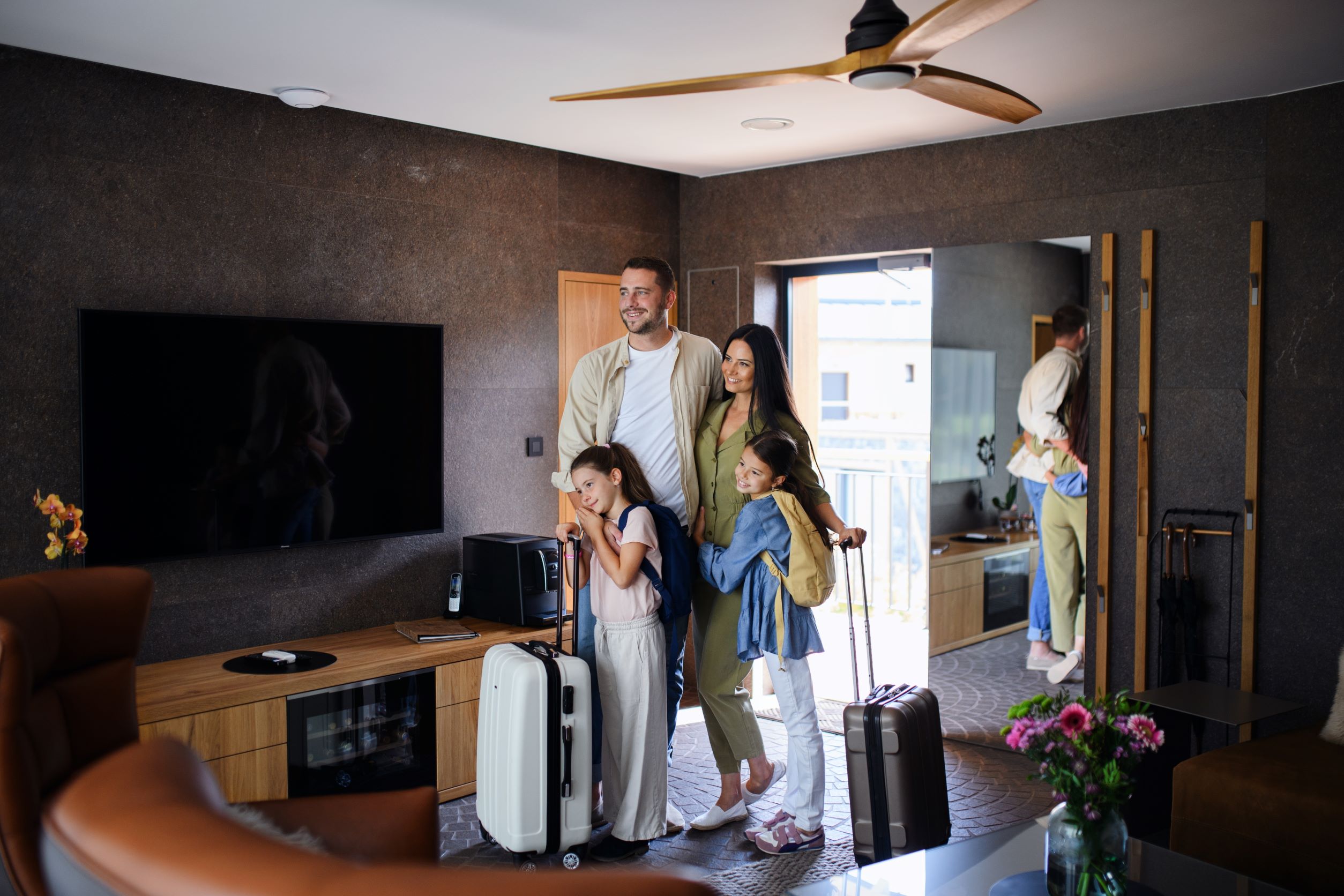 Leisure, culture and gastronomy
Experience the thrill of a sporting or cultural event
Getting VIP tickets for a concert or show that is already sold out
Arranging seats in a box to cheer on their favorite team during a match, competition or car race
Experience an exceptional culinary moment, anywhere in the world
Ordering from a renowned caterer for a Christmas evening or New Year's Eve
Recommending and book a restaurant during a trip abroad
Booking the best table in a gourmet establishment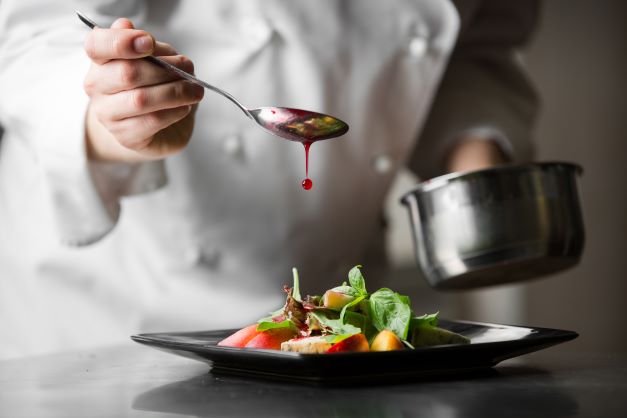 Daily assistance
Save valuable time to organize of travels
Managing plane, train, taxi or car rental reservations
Renting a prestige vehicle or organize transfers for your members around the world, facilitating their arrival at the hotel.
Tend to particular consideration
Finding and delivering an exceptional gift to their chosen address: a collector's watch, jewelry, exotic flowers, fresh fruits, chocolates..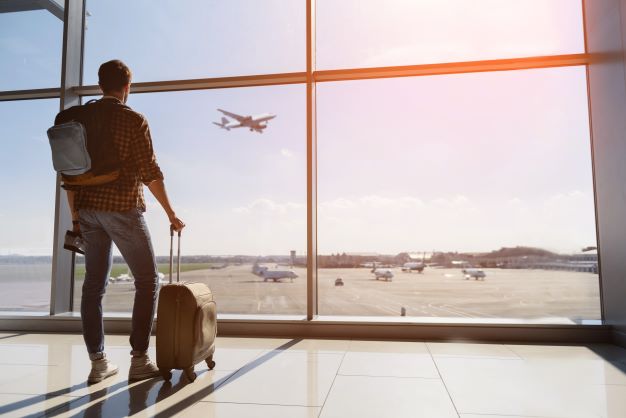 Bespoke program
Designing a customized program for you based on our three areas of expertise
Privileged club
Exclusive access to many advantages, privileges, and unique and unprecedented experiences
Relationship technologies
A cutting-edge digital platform combined with operational and marketing processes allows for a 360° relational approach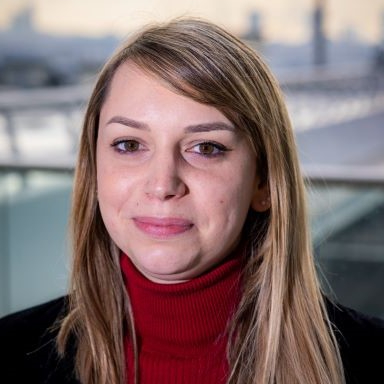 Laetitia
Lifestyle Advisor
"Our objective as lifestyle advisors is of course to satisfy the client, to save them time in their inquiries, sometimes to obtain what they are unable to obtain themselves, or to offer them if possible preferential rates."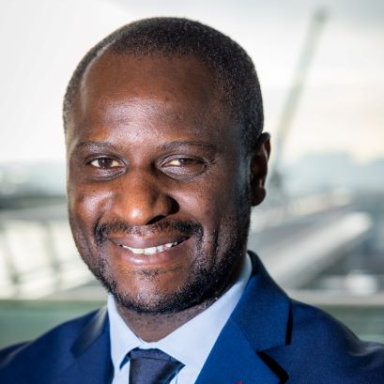 Gilbert
Business Coordination Lead
"I support the teams in the development of their skills, I ensure the respect of processes and their proper transmission and understanding by all lifestyle advisors."